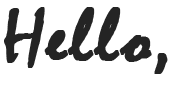 You just opted NOT to buy CloudFunnels Pro. How are you going to grow your business without the capacity to create all the funnels you could want?
And, are you really saying no to being legitimately able to create funnels and sites for your customers? Think about the thousands of dollars you will lose every year!
The Pro upgrade makes CloudFunnels awesome. Limitless sites, more capabilities, in-built autoresponder, Zapier integration!
It's a perfect recipe for more revenue, more success.
Imagine setting up an endless number of super profitable funnels in any niche, and also helping all your friends and customers do so.
Imagine not having to pay hundreds of dollars a month for every single funnel that you create.
Imagine, all the good use you can put that money too.
Your earnings in just one month could cover the cost of CloudFunnels Pro many times over!
Would you give up something like this? A potential to build more funnels, recruit more customers, and get features that will make every funnel a winner?
Pro Is Powerful, Don't Miss It!
Over the last 5 years of tools-creation and helping Internet marketers succeed better, we've discovered that the owners of our Pro level products have got the best results.
They are able to achieve their goals faster and they are protected from changes by our 2-year upgrade policy.
In fact, if you think about it, it's cheaper to buy Pro.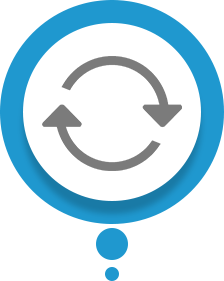 You are get all our updates, our enhancements and improvements absolutely free.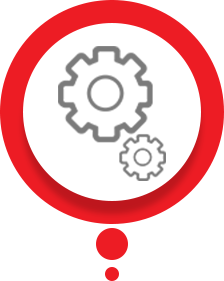 You get any new features that we create.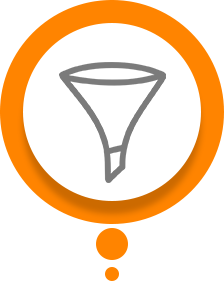 You get the option to build more funnels.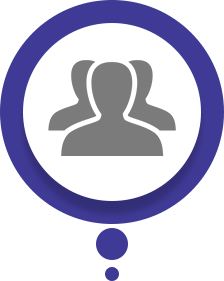 You get the privilege to create funnels for your clients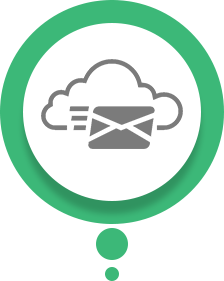 You get the CloudFunnels in-built autoresponder.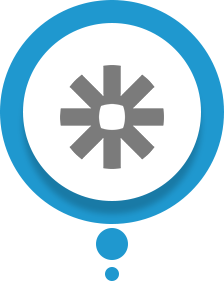 You get Zapier integration.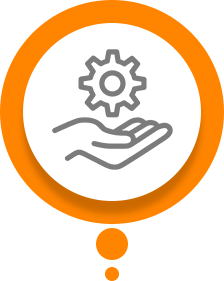 You can profitably sell funnels and build funnels for others as a service.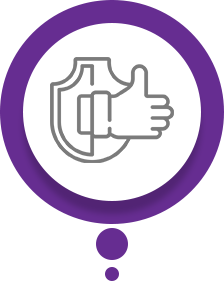 You can install CloudFunnels on Google Cloud for enterprise level reliability.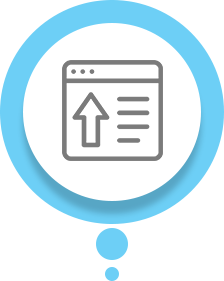 You get a readymade sales page that can drive hundreds of sales to you.
Get Pro Today For A Truly Unbelievable
Entry-Price!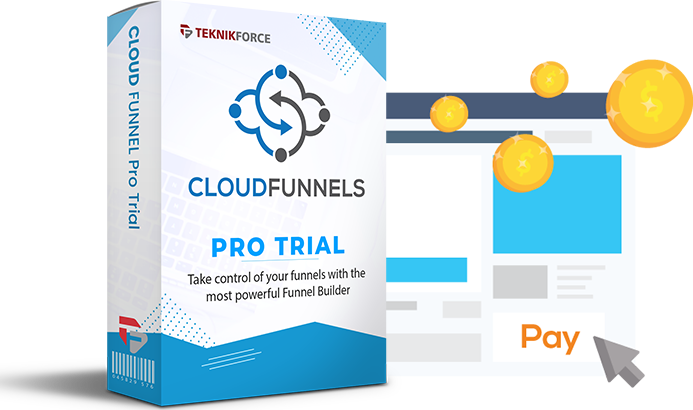 We want you to be a Pro because we know it's going to make all the difference to YOUR business. We know you won't want to let it go once you get it.
So we are ready to PAY you to get Pro!
Yes, you heard us right.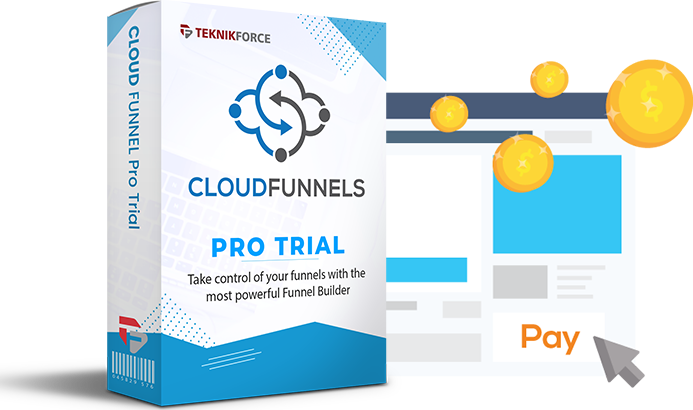 Get Pro Now For $1, Pay The Rest 14 Days
Later & If You Decide Not To Get Pro,

We'll Give You $5 Back!


Yes, you got that right. We know you'll love Pro so much that we are ready to give you $5 back if you decide to let it go.
Buy it now for $1. You'll be charged the rest of the money 14 days later.
You have 14 days to use all the features, experience the powerful difference, see the traffic boost, and should you decide that you don't want it, tell us what was missing for you and we will give you $5 back!
Yes, we'll give you $5 instead of your $1 if after experiencing Pro, you're still ready to let go of it.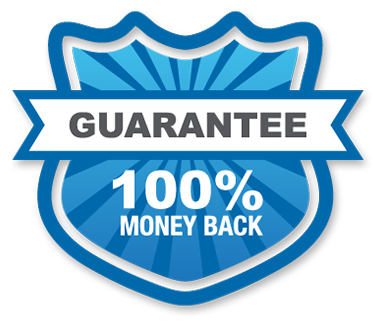 Money Back Guarantee

Making up your mind is hard, especially when it's a new technology that you haven't tried yet. Well, we really want you to have the first mover's advantage, and that's why we are prepared to bear all the risk.
Here's our guarantee!
Buy CloudFunnelsDS1, and use it for up to 30 days risk-free. If you don't like what it does for you and your business, just us know within 30 days though a support ticket at https://teknikforce.com/support and we will refund you 100% of the money!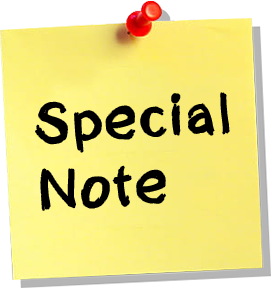 This offer is limited to only one purchse per buyer. You can't buy multiple Pro accounts. Only 1 purchase per buyer is allowed
Support Guarantee
Bad suppot can destroy your investment and happiness. When you buy from Tekniforce you can get the guarantee of a good quality support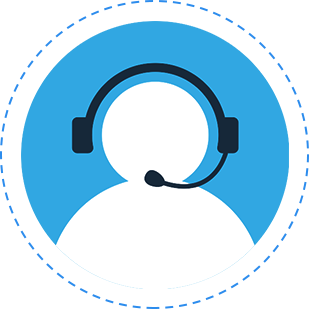 Live Chat Support Guarantee
We have 24/7 chat support here. Yes, if you ever have any issues using CloudFunnels DS1, just come to this website and talk to our live support agent.

24 Hours Ticket Response Guarantee
When you open a ticket with us, you'll get a guaranteed response within 24 hours.

Live Assistance Guarantee
Having trouble making something work? Our tech agents will help you on Skype and on Teamviewer / Ultraviewer to fix your problem.