Here are 11 Superchargers That Will Make
You A Funnel Marketing Legend
Pay attention because this is what makes you win
Create 100 funnels (85 more than Elite!)



Send Mail Outs to your lists



Readymade Sales Sites helps you get more customers


Create custom pages in Memberships



2 Years of Free upgrade



Funnel Cloning
Remove "Powered with CloudFunnels" branding


Create multiple funnels on one domain / site.


Powerful SEO Traffic exploder system



Funnel Marketing secrets



50 powerful Funnel ideas
11x More Funnels, Professional Email
Marketing Feature, Sales-Boosting Ready
Sales Page & MORE!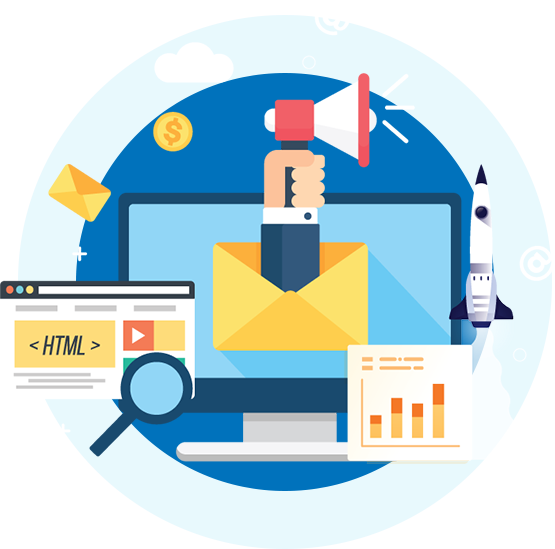 Congratulations!

You've taken the right decision by investing in CloudFunnels today. I know you must be eager to start putting up your funnels and grab those sales and leads.

Awesome!

We want to help. We want to help you get even more leads, even more sales and we want to help you create a legendary agency with thousands of dollars in monthly recurring sales.

How?

By making your already powerful CloudFunnels legendary.

Filling it with sales and profit boosting features that will help you become a funnel marketing legend.

Read on!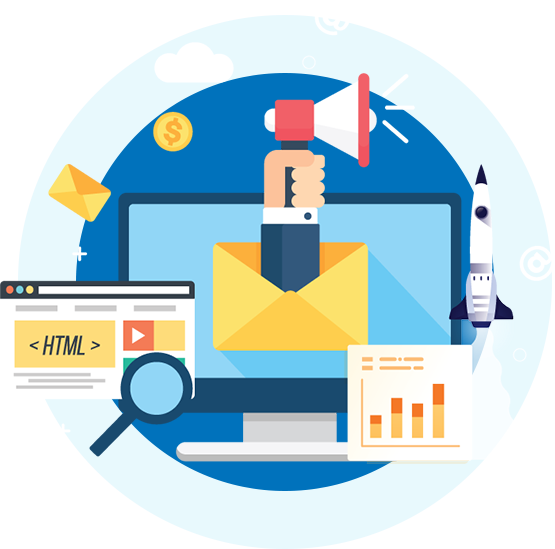 One Simple Upgrade, 11 Profit-Enhancing
Superpowers
Write Your Epic Funnel Marketing Story
Superpower #1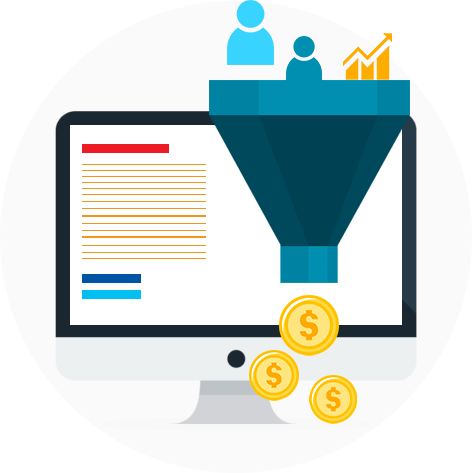 Worth $97
Create 100 Funnels (Elite only has 15)
The Elite version of CloudFunnels only creates 15 funnels. That's great if you are only going to use it to create your own funnels, but you will run out very fast if you start working for clients or if you want to scale up fast.

A budding professional like you needs all the leverage you can get. With the Pro version you get 100 funnels!

You can install it on 100 domains or subdomains and scale up as much as you want.

This already is 8x more Funnels than you got in CloudFunnels. Don't miss 85 more funnels! Get them in Pro.
Superpower #2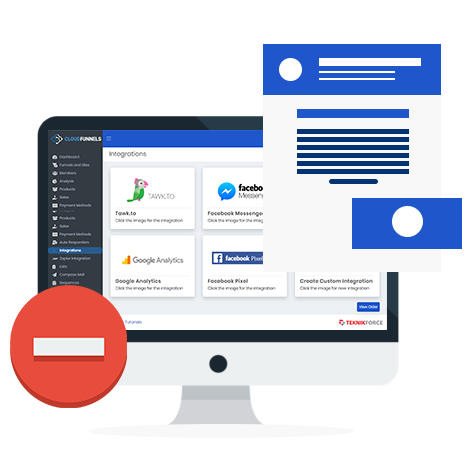 Worth $197
Remove 'Powered by CloudFunnels branding'
The Elite version of CloudFunnels puts a 'Powered by CloudFunnels' branding on the funnels you create.

Sure, it's little and out of the way, but if you get a choice why not remove it?

Remove the branding and your agency customers won't even know how you build their funnels. It's going to be easier for you to charge them higher and even charge a recurring fee.

How much is that worth for you?

Go professional, remove "Powered by CloudFunnels"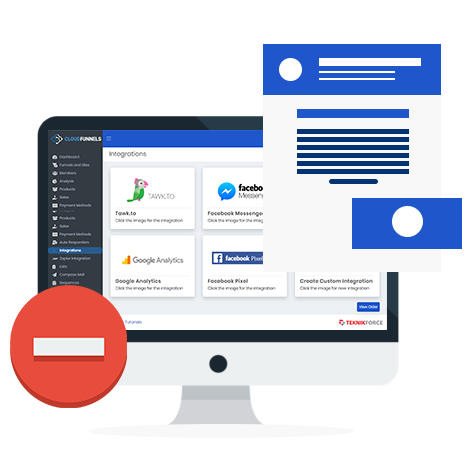 Worth $197
Superpower #3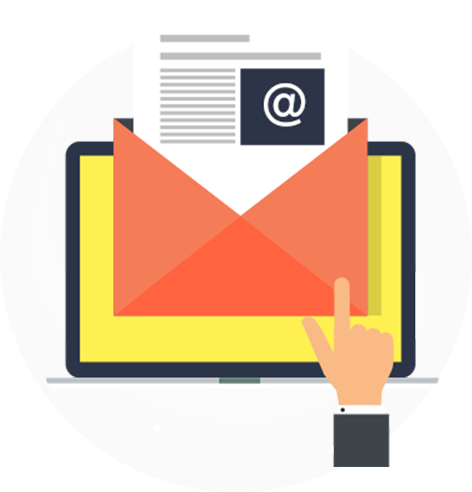 Worth $67
Send Mail-outs
CloudFunnels has a powerful autoresponder built-in. With Elite you can send transactional mails and mail-sequences but you cannot send Mail-outs.

I.e. You can't send a mail broadcast to a specific list. Not from within CloudFunnels.

A single mail broadcast can land you hundreds of dollars in sales. Sure you can do it from a third-party autoresponder but that means spending more every month.

Won't you love the capability to mail out your lists directly from within CloudFunnels?

Go professional and get it.
Superpower #4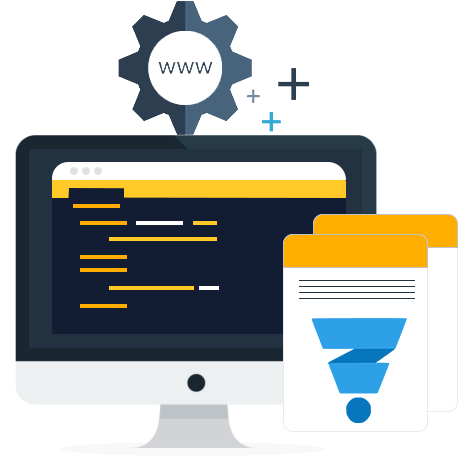 Worth $167
Create Multiple Funnels per domain (UNLIMITED!)
Okay, we want to confess.

When we told you, you could make a 100 funnels on CloudFunnels Pro, we lied.

You can actually make UNLIMITED.

How?

CloudFunnels Pro gives you the power to create separate funnels in folders inside of your domain.

So you can have funnels like
1. mysite.com/funnel1
2. mysite.com/funnel2
3. Mysite.com/funnel3

And you can build UNLIMITED funnels per domain.

Imagine that, UNLIMITED scaling and you don't even have to buy a new domain.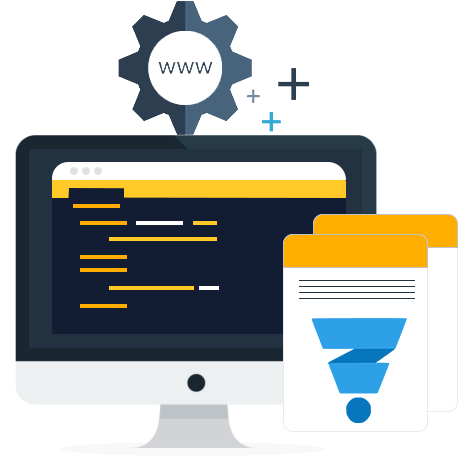 Worth $167
Superpower #5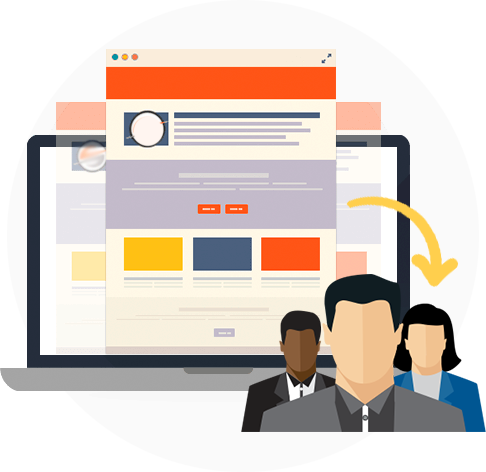 Worth $127
Readymade Sales Site To Help You Land More Clients
Want to get more clients for your funnel service? Let us help you.

We'll give you a readymade sales page for your funnel agency with everything done already.

- High quality sales copy written by a top copy-writer who has driven multiple millions in sales.
- Attractive, custom designed layout.
- Fully responsive HTML code.

All you need to do is put in your Paypal or any other payment gateway sales button and you are ready to get paid!
Superpower #6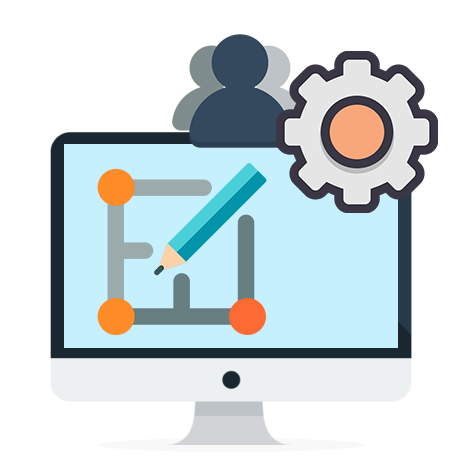 Worth $97
Create A Custom Membership Layout
I know you want to give your customers more than just access to the products in your membership.

What about trainings? Upsells? Backend?

All of that should be in your membership to help you make more money.

Don't worry, we have you covered.

CloudFunnels Pro lets you create custom pages in your membership and even modify the layout per page.

Go make your memberships as profitable as you want!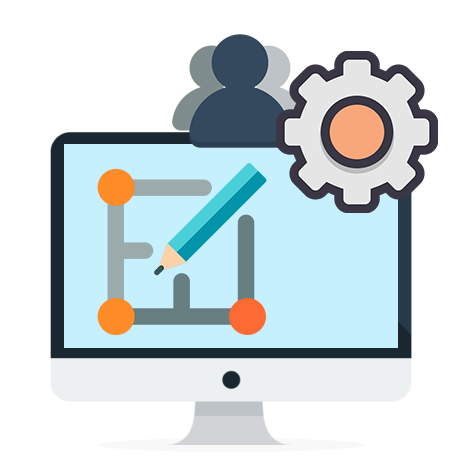 Worth $97
Superpower #7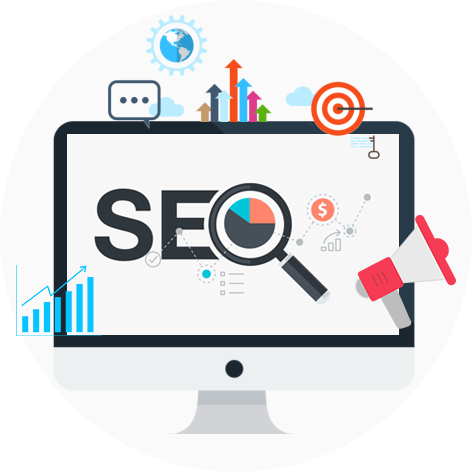 Worth $67
Powerful SEO Traffic Exploder System
I don't know about you, but I am a bit old fashioned when it comes to traffic. I love getting free-targeted traffic from SEO and I've discovered some really neat tricks to get it.

How would you like to have access to some of my best-kept SEO secrets?

Go professional, I will share them with you.
Superpower #8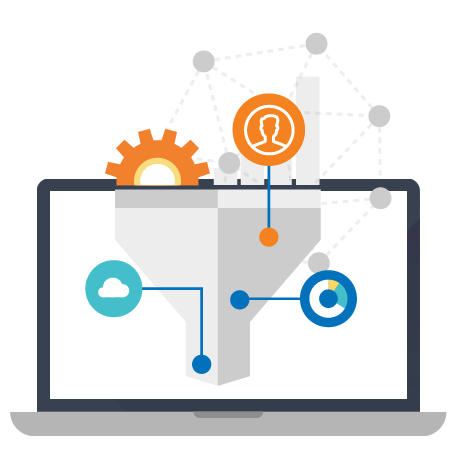 Worth $67
Funnel Marketing Secrets
Want to be a pro funnel marketer? Someone who makes epic funnels and make them convert like cookies sold at a stoner conference?

Get to work with me. I've built more than 45 profitable funnels and I am going to reveal my most powerful techniques to you when you get CloudFunnels Pro.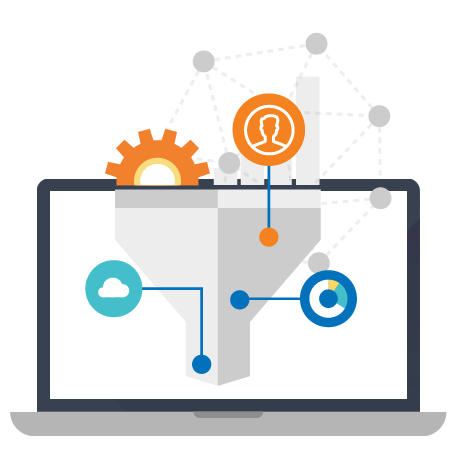 Worth $67
Superpower #9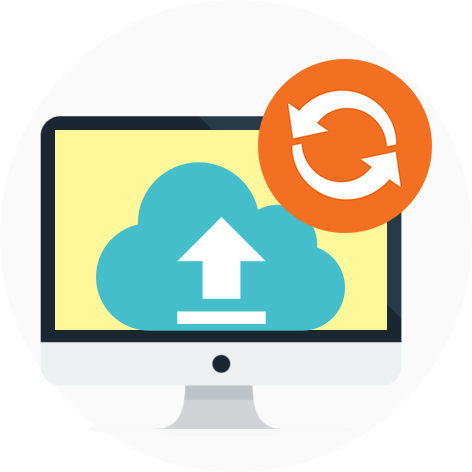 Worth $97
2 Years of Free Upgrade
CloudFunnels is a flagship product for us. It's growing and evolving continuously.

Our team is at work all the time, making it better and better.

Don't you want to keep getting sales-booster improvements? Don't lock them out.

The professional version of CloudFunnels gets you all future upgrades for 2 years. You won't have to pay again and you will also be protected from future price-hikes.
Superpower #10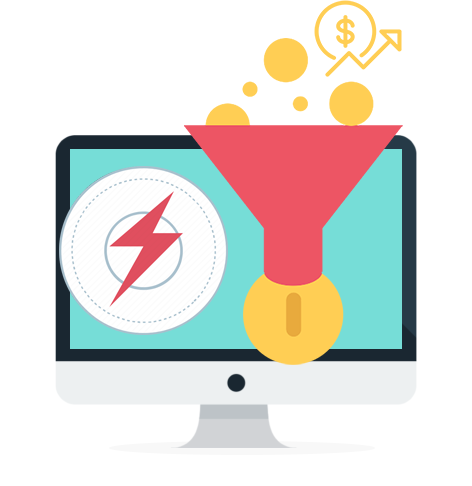 Worth $67
50 Powerful Funnel Ideas
We all need a little inspiration sometimes. Just a little trigger to get us going.

How about 50 insanely powerful funnel ideas? Yes, you get funnel niches and details.

Funnel-hack into success without doing all the work. We'll give you the top funnel ideas readymade!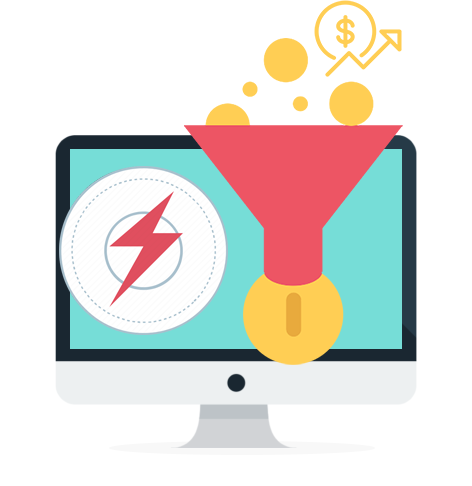 Worth $67
Superpower #11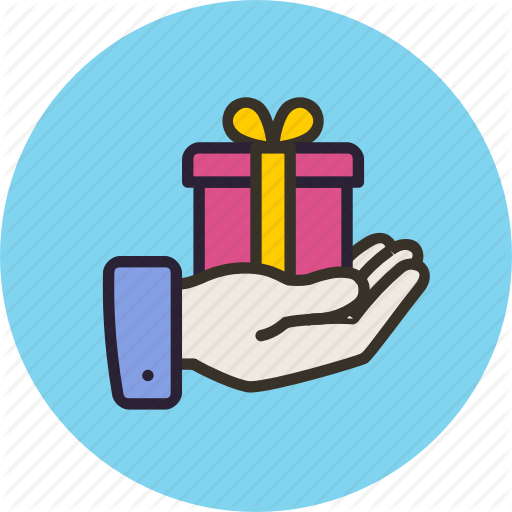 Worth $97
One-Click Funnel Sharing
Selling funnels? CloudFunnels makes it really easy. Just share a code with any CloudFunnels user and they can duplicate the funnel over in seconds. They will get the entire funnel with all the data and will be ready to go instantly.
Special Bonus
Get CloudFunnels Pro Now & Also Get GoCurate,
Our Powerful Content Curation System


Exclusive Bonus
Content curation is a powerful technique to drive more visitors to any site. You can get traffic in any niche without spending on advertisements.

Get CloudFunnels Pro now and you will also get GoCurate, our powerful content curation system.

This is a powerful SAAS that we have not even introduced in the market yet. Get it before anyone else!

Implement it on your site and all your client sites. Delight your customers by supercharging their lead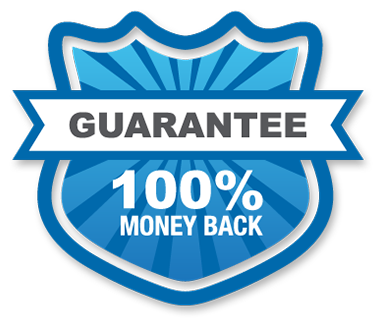 Money Back Guarantee

Making up your mind is hard, especially when it's a new technology that you haven't tried yet. Well, we really want you to have the first mover's advantage, and that's why we are prepared to bear all the risk.
Here's our guarantee!
Buy CloudFunnelsDS1, and use it for up to 30 days risk-free. If you don't like what it does for you and your business, just us know within 30 days though a support ticket at https://teknikforce.com/support and we will refund you 100% of the money!
Support Guarantee
Bad suppot can destroy your investment and happiness. When you buy from Tekniforce you can get the guarantee of a good quality support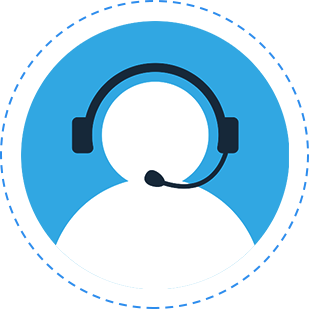 Live Chat Support Guarantee
We have 24/7 chat support here. Yes, if you ever have any issues using CloudFunnels DS1, just come to this website and talk to our live support agent.

24 Hours Ticket Response Guarantee
When you open a ticket with us, you'll get a guaranteed response within 24 hours.

Live Assistance Guarantee
Having trouble making something work? Our tech agents will help you on Skype and on Teamviewer / Ultraviewer to fix your problem.